TOP

29 April 2014 | Restaurant Awards | Oakdene Restaurant
Oakdene Restaurant - Finalist 2014
Restaurant & Catering Awards - Victoria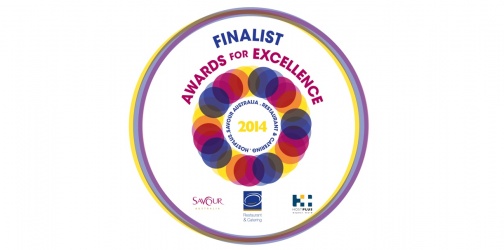 Oakdene Restaurant is once again a finalist for the 2014 Savour Australia Restaurant and Catering HOSTPLUS Awards for Excellence – Victoria in two categories.
Restaurant in a Winery
Tourism Restaurant
The Awards for Excellence program provides deserved recognition to those restaurants and caterers that excel in their field. Winners and finalists from each category from Victoria will be announced at the presentation event held in July. The premier Awards for Excellence program recognises the achievements of Australia's restaurant and catering industry.
Comments