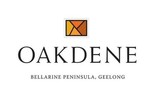 ---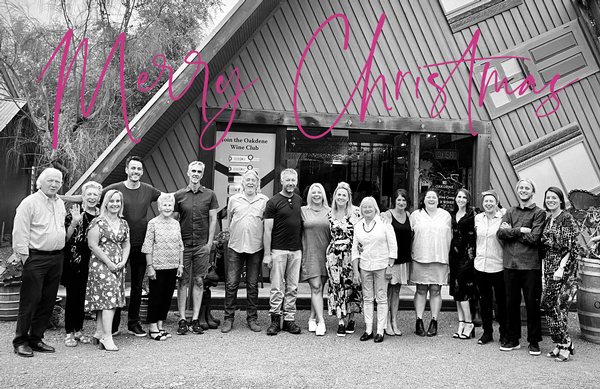 Merry Christmas from the team at Oakdene.......
As the year that was draws to a close, it's never been more important to share a bit of time with friends and loved ones. We finally had the opportunity to get together as a team, to enjoy some time together after a year that saw so many changes, good and bad.
Everyone in this photo chipped in, gave extra time and even diversified in their roles so everyone got the help they needed to make sure 2021 is a cracker. What an incredible team.
We can't thank everyone enough for the support showed to us at Oakdene in 2020. Especially our customers! So thank you. May 2021 be the best year yet!
We would love to see you over the Christmas and New Year break, here are our opening times:
All venues are CLOSED on Christmas Day and Boxing Day.
Oakdene Cellar Door – Open 7 days from 10am to 4pm including Christmas Eve (CLOSED Christmas Day & Boxing Day) Open later on New Years Day from 12pm. Bookings are recommended if you would like to do a tasting as space is limited. CLICK HERE
Mr Grubb @ Oakdene – Open 7 days (Times as per website, CLOSED Christmas Day and Boxing Day.) Bookings essential, call 03 5255 1255 or CLICK HERE for bookings
We would love to see you all so come in and say hi.
MERRY CHRISTMAS!