Marty @ Oakdene
presents

'A Celebration of Truffle'
6 Courses with matched wines
$150 per person

Thursday 27th July
Marty and his award winning restaurant team, prouldy invites you to yet another delightfully memorable dining experience – this year's
'A Celebration of Truffle' annual dinner at Oakdene on the Bellarine Peninsula.

Showcasing a rare delicacy, the TRUFFLE, that chefs and foodies alike get excited about, this is a 6 course yearly dinner you can't afford to miss. With the amazing truffle season now in full swing, Marty @ Oakdene and special guest Julia Edwards from Europantry, will be celebrating the truffle season with a superb collection of dishes designed around truffles.

We will be using freshly harvested Perigord Black Truffles from Manjimup WA.

With her vast experience in truffle products, Julia Edwards will discuss the products used throughout the dinner and will also have truffle products for sale at retail prices on the evening.

Beginning at 6:30 pm, the evening will consist of 6 delectable courses showcasing the Truffle, matched beautifully to a Oakdene's highly acclaimed wines.

Oakdene's Wine Manager Steven Paul, will also be providing interesting and detailed tasting information on the selection of carefully matched award winning Oakdene wines.

This is a rare & exciting dinner which has proved extremely popular in the past, selling out quickly. so please ensure you book to avoid disappointment.

Seats are limited and full payment is required to secure your table.

To book please call 03 5255 1255 or email restaurant@oakdene.com.au

Note: The entertainment card is not available for use with this dinner.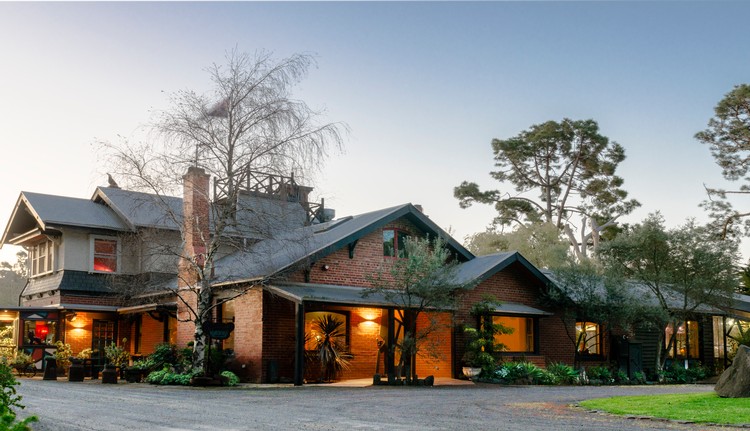 Restaurant • Cafe • Accommodation • Wedding & Functions
Phone: (03) 5255 1255, Fax: (03) 5256 3881
Email: restaurant@oakdene.com.au or mrgrubboakdene@oakdene.com.au or events@oakdene.com.au
Or simply visit our website www.oakdene.com.au to make a reservation online,
Unsubscribe from this email.
Copyright (C) 2017 Oakdene. All rights reserved.