2012 Matilda Sparkling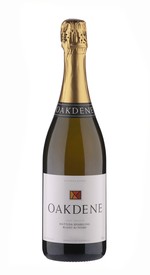 Appearance
Pale straw with salmon blush.
Bouquet
Lifted notes of stone fruit, and bright red fruit aromas, followed by brioche and toast characters.
Palate
Fine persistent mousse, with obvious bready autolysis, and red fruit pinot noir influence, balanced by firm acidity and a long, dry finish.
Conclusion
A dry aperitif style, to be enjoyed with food over the next few years.