Cuvee Artisian Chocolate is coming to the Oakdene, Upside-Down House, cellar door!
Saturday February 11th, 11am - 4pm

This Saturday the 11th of February, the Oakdene Upside-Down House is hosting Cuvee Chocolate for the first time. We have only recently started to stock this amazing chocolate that has been specially crafted to compliment wine. The master of Cuvee is Deniz Karaca who is Australia's number one Chocolatier and Pastry Chef.
The Cuvee range includes the Soleo, Amphora and Grand Cru. These 3 chocolates, ranging from milk to 75% dark can all be matched with a wine that will enhance their flavours and vice versa. So...dont just think cheese or a delicious meal with your wine, think chocolate. They are a match made in heaven. Come and see what we are talking about this Saturday the 11th of February at Oakdene.
This is the perfect gift for your special someone this Vanentines Day so come in and see us or order online at Oakdene.com.au. We will package this gift ready for you to give. Seriously, what could be better than chocolate and wine!!!???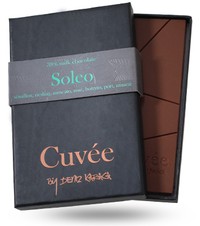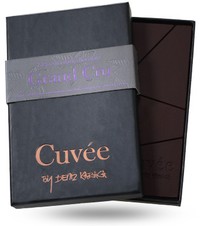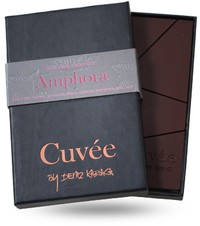 Valentines Day Dinner - Marty @ Oakdene
Tuesday 14th February
3 Courses for $80 per person (Excluding Beverages)
Treat your special someone to a magical, romantic evening with a tantalising and delicious 3 course dinner at the contemporary restaurant Marty @ Oakdene for Valentines Day.
Or, if you're not quite that romantic, bring some friends and enjoy the night anyway - Oakdene can still offer you a fantastic night out, with exquisite food and wine.
Bookings are essential and full payment is required to confirm booking. To book call 03 5255 1255 or email restaurant@oakdene.com.au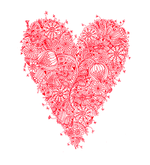 Valentines Day Dinner - Mr Grubb @ Oakdene
Tuesday 14th February, 3 Courses for $49 per person (Excluding Beverages)
Mr Grubb will be also be open on Tuesday 14th February for Valentines Day Dinner. Spoil your partner with a dinner at Mr Grubb. Celebrate Valentines Day with your loved one, and enjoy a casual 3 course set menu at our café Mr Grubb @ Oakdene for $49 per person.
Bookings are essential and full payment is required to confirm booking. To book, call 03 5255 1255 or email mrgrubboakdene@oakdene.com.au