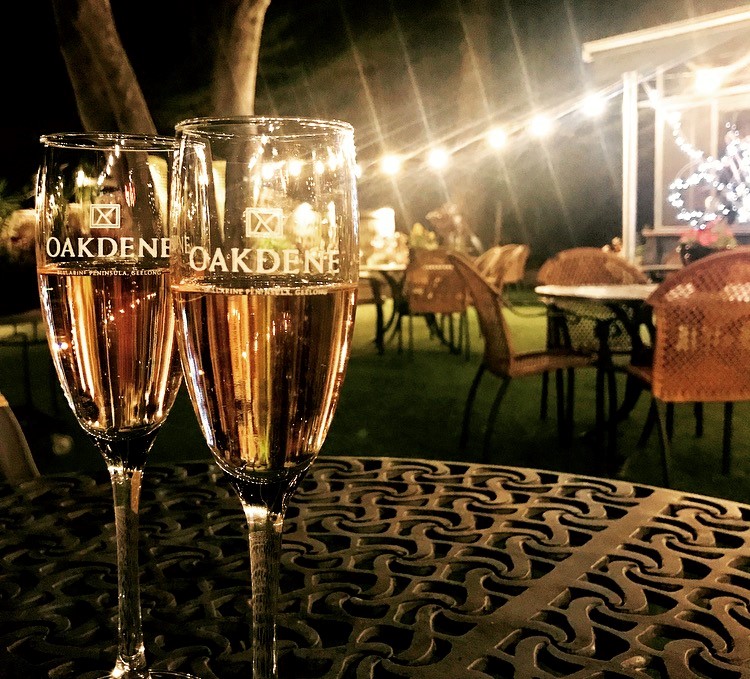 New Years Eve at Marty's @ Oakdene
'Around the World'

Marty @ Oakdene
Monday 31st December from 6pm
$195 per person (including beverages)
Have you ever wanted to travel overseas to ring in the New Year? Grab your passport because this year, Marty @ Oakdene is taking you 'Around the World' with food, drinks & traditions from Thailand, Japan, Greece & Mexico.
First, we take you to Thailand to set your tastebuds alight with a 'dumpling & salapao' chef's table, then travel to Japan to find our chef's offering a gourmet Seafood Bar - sample delicacies such as oysters, sashimi, mussels & octopus. Fly your way to Greece for some lamb cooked over a rotisserie and while the chef's cooking it's the perfect excuse for a card-playing marathon – a Greek New Year tradition to bring luck to all! Finally stop off at Mexico to finish with some mouth-watering tacos. Sip along throughout the night with some popular drinks from each country including the ever-popular Mexican Margherita!
Don't forget to save some room for traditional desserts from each country – which also includes a New Year tradition from Mexico by eating 12 grapes to represent the next 12 months of the new year. Make a wish with each grape, a sweet grape means it will be a good month, while a sour grape spells trouble!
Dress-up, have fun & embrace a worldly experience for $195 per person including food, drinks & game traditions.
It's an exciting way to welcome in the New Year.
Bookings are essential & full payment is required to secure your table.

Book now & receive our VIP discount of $40 per person
by quoting our code words "2019 Here I Come"

Call us on (03) 5255 1255 or Book Online.
Please note the Entertainment Card & other discounts cannot be used for this Event.