10 September 2021 | Oakdene Wines
Cellar Door Open again......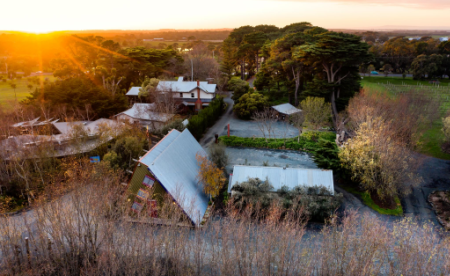 Cellar Door open once again! Last days to use your 'ADD TO CART' $20 bonus!
We are really, extremely grateful to be able to open our cellar door once again! While we are only able to open for regional visitors (and Melbourne we are so sorry because we do miss you!), we havent forgotten our Metro friends, who still have time to get hold of a great bonus offer with your wine deliveries.
If you havent had a chance to use it yet, your $20 'Add to Cart' bonus is finishing next week (19 September)!
Don't leave anything in your cart. Everyone gets $2o off wine orders (minimum spend $160), and Wine Club members get that in ADDITION to the club discount of 10%. (Click here to become a member, it's FREE!).
Want to visit the Cellar Door?
Seating inside the cellar door is extremely limited. Make a booking here to ensure you don't miss out. Cellar door open 7 days, 10am - 4pm.
Comments