3 February 2017 | Events | Oakdene Wines
Cuvee Chocolate comes to Oakdene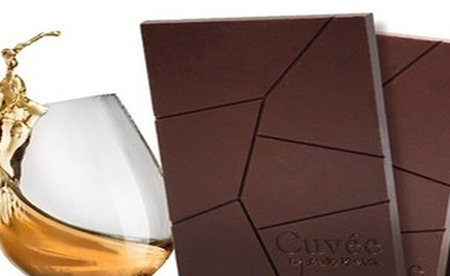 This is a match made in heaven!! Cuvee Artisian Chocolate is coming to Oakdene cellar door to Match our wine with their chocolate!
Cuvee by Deniz Karaca is the newest love child of Australia's number one choclatier and pastry chef.
Cuvee Chocolate has been specially crafted to compliment wine. The day to visit and taste, at the Upside-Down house cellar door, is the 11th of February 11am-4pm, just in time to buy that special someone the perfect gift for Valentines day. You could match a sparkling with the Soleo, milk chocolate or a pinot noir with the medium dark Amphora, and for all you shiraz lovers, why not try the Gand Cru extra dark chocolate.
Come and see us, you know you want to!!!
Comments