5 November 2020 | Team Oakdene
Wine tastings are back at the Oakdene Cellar Door!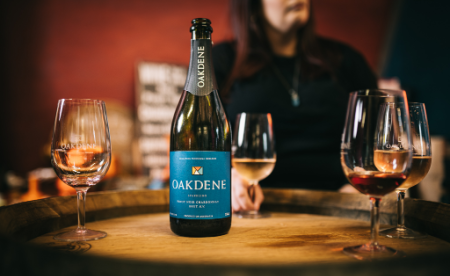 Oakdene Wine Tastings are back!
We have been really looking forward to offering wine tastings at the Oakdene cellar door, so from this Saturday 7 November, we will be pouring once again!
We are offering a fully seated tasting experience for $10 per person, with your choice of 6 Oakdene wines, from our entire range, and you can take your time with a 45 minute seating.
Places are limited due to room capacity, so BOOKINGS ARE PREFERRED. We have set up a booking system to make sure you don't miss out. Click here to visit our event page and to have a read of the finer details.
Thank you for supporting us and we look forward to seeing you at the Oakdene Cellar Door!
See you soon!
The Team at Oakdene
Comments