22 July 2021 | Oakdene Wines
Winter Wine Specials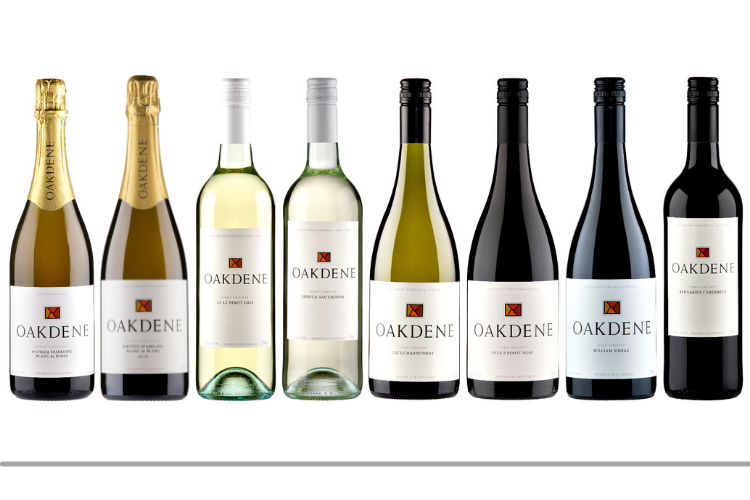 Oakdene Family Winter Wines.....
It's just past the mid winter point already, and thank goodness for that! The winter solstice has come and gone, days are finally getting longer again and we think that being a few steps closer to spring is a good time to treat yourself!
Oakdene Wine Club members can take 15% off the total order with the purchase any 6 or more Oakdene Single Vineyard Estate (white label) wines, with free shipping in Victoria.
Choose your favourites and the discount will apply automatically at the checkout. This is only available to Wine Club members and expires 31 July (Joining the wine club is FREE and simple! JOIN HERE)
Purchase online and have your order delivered contact free, straight to your door so you can sit back, relax and let us do the legwork for you.
All that is left to do, is enjoy.....
Comments