TOP
Oakdene News & Events


Friday 27th February to Sunday 15th March
$40 per person, Lunch
Oakdene Vineyards Restaurant is once again participating in the Melbourne Food & Wine Festival Restaurant Express Signature Series, offering a 2 course lunch (entree/main) for $40 including a glass of specially matched wine.
Try our signature dish: 42 degree Slow Cooked Salmon, Hummus, Hazelnut Dukkah & Local Sea Succulents.
Available on Weekends for lunch only. Book Now

Saturday 14th March, 11am to 5pm
Oakdene wines will be available to taste and purchase at the famous Flemington front lawns and rose gardens, as part of the Melbourne Food and Wine Festival. The Fleminton Grazing Trail & Cellar Door features a selection of the very best boutique wineries, breweries and producers Victoira has to offer in a unique cellar door atmosphere.
Apart from meeting the team and tasting our new releases, you can enjoy Australia's best horses competing on autumn's premier racing day, cooking demonstrations from leading Victorian chefs, global bites and beverages and a selection of childrens activities. The perfect recipe for an incredible day out for all ages.
Price: $25 Entry. $20 Tasting Glass available to purchase
Flemington Racecourse, 448 Epsom Rd, Flemington
www.melbournefoodandwine.com.au

We are thrilled to announce that Oakdene Vineyards Restaurant is a 2015 Dimmi People's Choice Awards winner, winning the following categories for 2015:
Best for Special Occasion
Best for Service
Best for Atmosphere
Best for Fine Dining
Top Rated Modern Australian

Top 100
What makes these awards special is that it's not just the opinion of a single critic or even a handful of people; this is the collective opinion of over 1 million diners as part of the Dimmi Score Program. These awards are received by being consistently highly rated by real diners.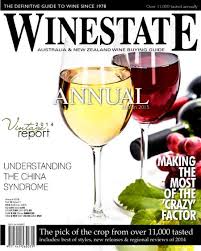 Best Wines of 2014 (Winestate Magazine - Annual 2015)



Oakdene William Geelong Shiraz 2012

*

*

*

*

*




Shiraz 2013-2012 $35-$50
"A gorgeous youthful shiraz. Very lifted peppery aromas with attractive earthy and floral touches. The tight clean Rhone-like palate has very focused flavours. Needs more time in the cellar. $35"
Oakdene Peta's Single Vineyard Bellarine Peninsula Pinot Noir 2013 ****
Pinot Noir 2013 $30-$40

"Oaky herbal bouquet with sweet vanillin notes. Spicy varietal palate is both sweet and savoury with the oak well matched by fruit. $35"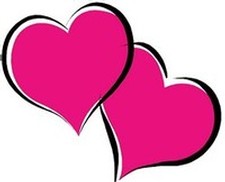 Saturday 14th February 2015

$79 per person (plus beverages)
Treat your special someone to an exquisite 3 course dinner at Oakdene Vineyards Restaurant for Valentine's Day. Or, if you're not quite that romantic or just hate the commercialisation of Valentines Day, bring some friends and enjoy the night anyway - Oakdene can still offer you a fantastic night out, with exquisite food and wine.
To book, please call 03 5255 1255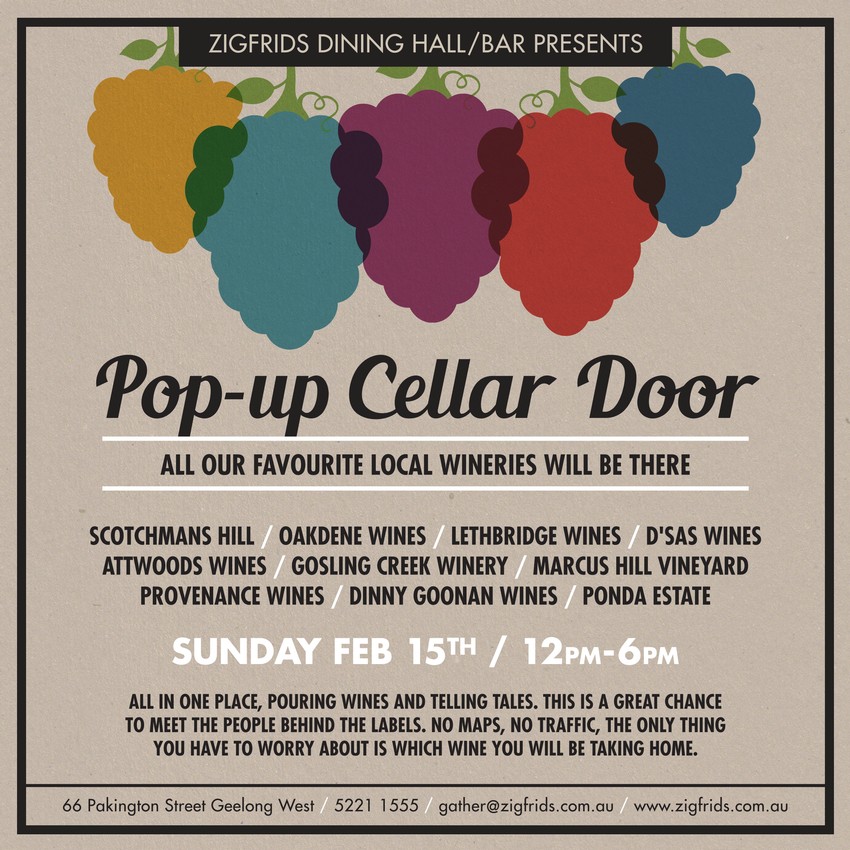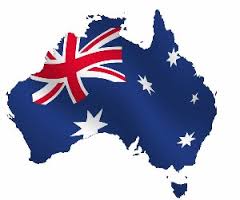 Celebrate Australia over the long weekend in January and visit us at Oakdene for a wine tasting, meal in our restaurant or cafe, or simply wander through our fantastic gardens and enjoy the eclectic art works.
In addition to our normal trading hours, as
a special Australia Day Long Weekend Treat, both the Oakdene Vineyards Restaurant (fine dining) and Mr Grubb Cafe (casual dining), will be open for Dinner on
Sunday night (25th January).
Please note that there will be Public Holiday surcharge of 20% when dining at the cafe on Monday 26th January.


Wine Review by Brett Smith (The Geelong Advertiser - 8 January 2015)
"A very pale straw colour, the bead is impressively fine and the aromas are of lemon and granny smith apple and it's refreshingly crisp followed by some light toasty notes. It continues through to the palate with sherbet qualities driven by the lemon citrus, along with a fine mousse mouth feel. The punchy acidity and sherbet make for a mouth puckering finish. Even though it's zesty and crisp, it does have an elegant texture."


Oakdene Vineyards Restaurant is proud to be a 2015 Chef Hat winner in the Australian Good Food & Travel Guide. Thanks to the restaurant team who all work extremely hard to maintain a high quality of food and service.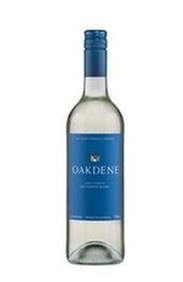 Wine Review (Herald Sun - 6 January 2015)
"The Bellarine Peninsula, south of Melbourne, is well tempered by the southern seas, which helps this pop star variety to settle down and gather a little more depth to its palate, here with notes of cinnamon spice sprinkled on nectarine, and brown-sugared grapefruit. For a bit more power again, the Jessica 2013 Sauvignon ($28) is a fuller, barrel fermented and matured style."